"Music is organized sound."
About us
The Protective Association of Sound Engineers - Authors, a registered association (OAZA) was founded in 2003 as a professional organization, associating on the principle of voluntary membership masters of sound. In 2005 it was judicially acknowledged that the sound engineers/sound designers create art works in fulfillment of the claims made on the author's work. Since 2006 OAZA, under the authority of the Ministry of Culture of the Czech Republic, has been conducting the collective management of the rights of the persons who own the property rights of the authors belonging to sound engineers/designers. Since then, OAZA's primary mission has been to develop publicly beneficial activities to protect and manage the rights of sound engineers/sound designers as copyright protection organization - a collective management organization.
Our People
FAMO university professor, author of dozens of films from the golden Czech fund, especially in collaboration with directors Juraj Herz, Jiří Menzel, Dušan Klein, Jan Hřebejk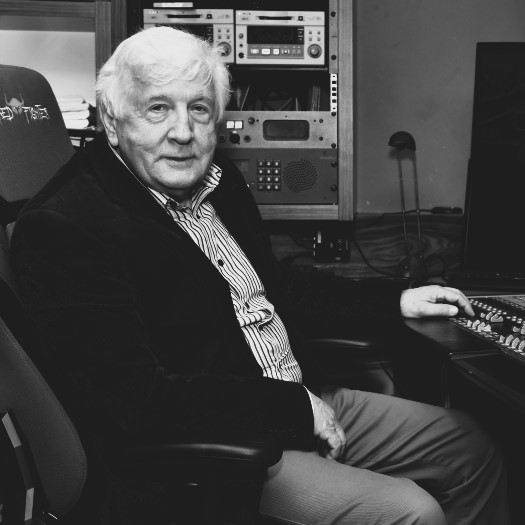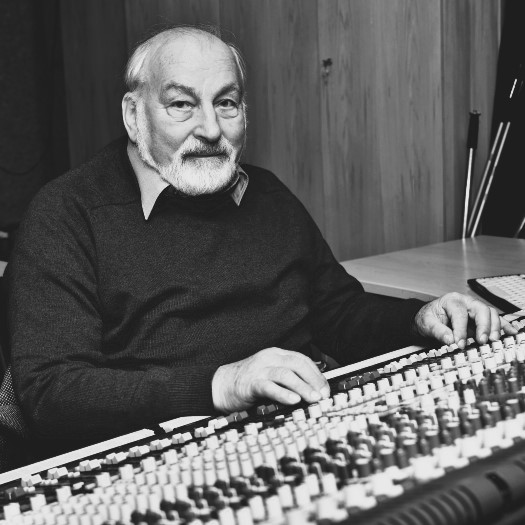 Winner of several Český lev awards for the best sound for feature films, FAMU university professor, author of countless short animated films and series
Leading Czech sound master and music producer in audio and audiovisual production
During his career he made hundreds of music recordings, film music recordings, theater and concert performances and live television broadcasts.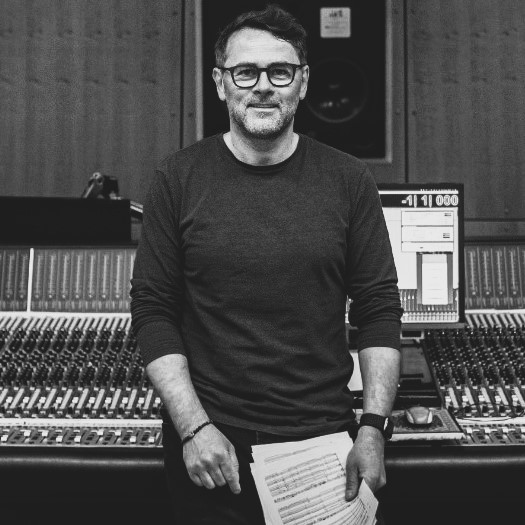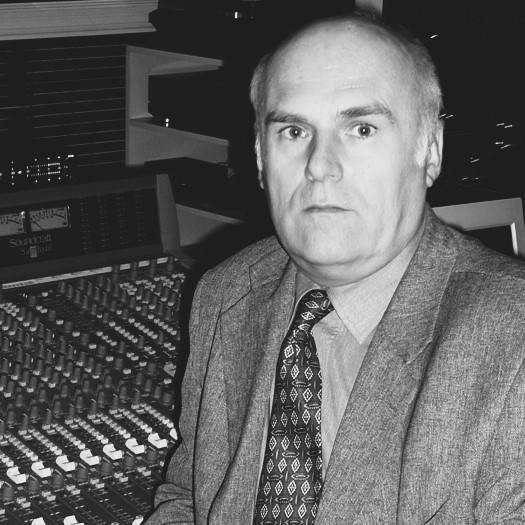 Emeritus professor of HAMU university, founding member of OAZA
FAMU university professor, author of sound renditions of many feature films and series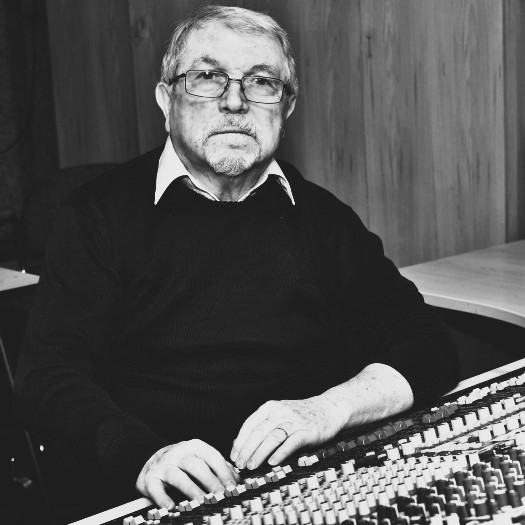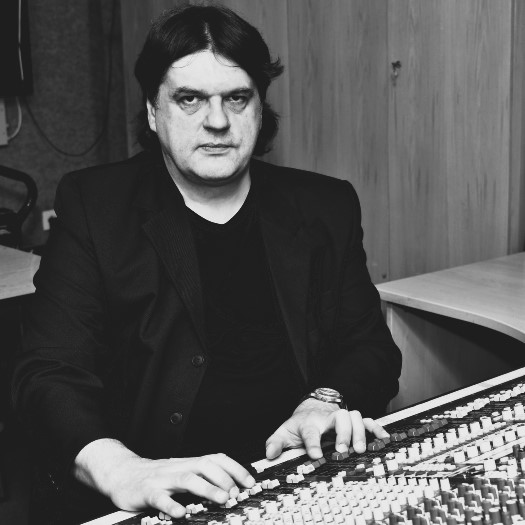 Sound engineer of the National Theater in Prague, musician, founding member of OAZA
Founding member of OAZA, long-time sound master (e.g. Film studio Barrandov)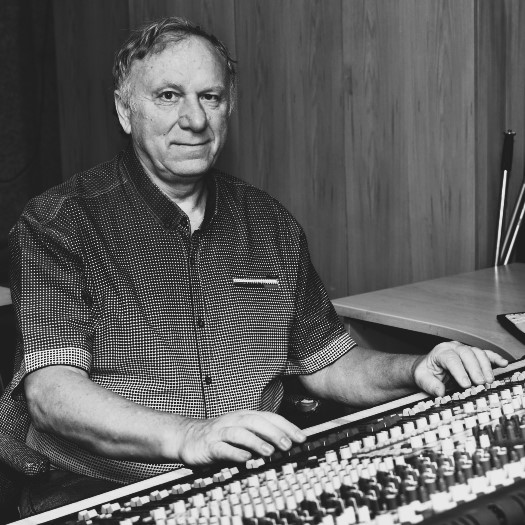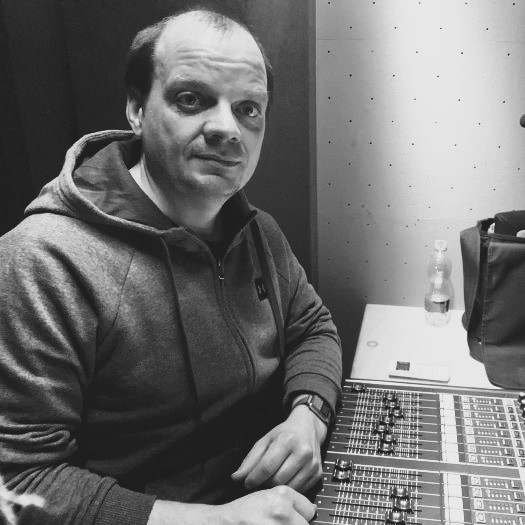 Professor of FAMU in Prague and FAMO in Písek, sound designer of drama performances in Prague's theater scenes
Contact
If you have any questions, please do not hesitate to contact us
Ochranná Asociace Zvukařů - Autorů, z.s.
Národní 973/41
110 00
Praha 1
E-mail: oaza@oaza.eu
Telephone: +420 602 744 314
ID number: 266 30 192
VAT: CZ 266 30 192
Bank account: 4442244422/2010 (domestic payments)
IBAN: CZ0920100000004442244422
BIC: FIOBCZPPXXX
Bank address: FIO Banka, a.s.
Hybernská 1033/7A
117 21 Praha
Czech Republic